Numbers play a big role in today's medical community. It seems as if almost everything is tracked: waiting times, patient satisfaction, length of stay, time spent per patient, dollars spent per patient, and readmission rates. These numbers are then used by hospital boards to set goals and determine best practices, which leaves caregivers consistently striving to reach these goals that have been set for them.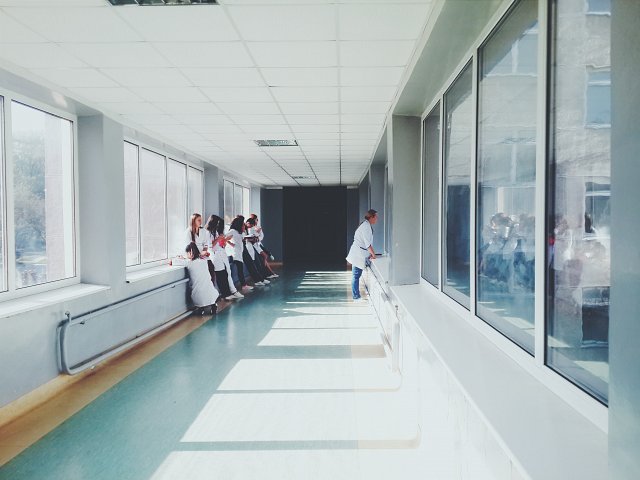 One of the most common statistics tracked is patient readmission rate. Hospitals aim to treat issues properly the first time, thus reducing the number of patients who return for further treatment. Reducing patient readmission can be tricky when the patient is being seen by different physicians daily or whoever happens to be on call with little consistency. This is where hospitalists can be a huge asset.
By specializing in the hospital environment, hospitalists are able to provide more thorough care for a variety of patient issues. Many hospitalists are trained to care for the whole patient, rather than specific ailments or areas. This means that hospitalists look beyond what the patient is presenting with, and further to root causes of the ailment or chronic illness. Hospitalists also communicate openly and regularly with a patient's primary care physician to get a picture of the whole patient and his or her health history.
By specializing in hospital care, hospitalists typically have more time to spend with each patient. This enables them to not only do a thorough examination as mentioned above, but also spend time advising the patient on the best course of action. Hospitalists are able to take the time to explain to the patient what is going on as well as what lifestyle choices may be affecting their ailments. They can better explain what choices and courses of treatment will have the desired outcome down the road. This extra time and advisement has been shown to greatly reduce readmission rates as patients leave the hospital with a better understanding of what is going on and how to treat it.